Appointments & Walk-ins

The Office of Student Financial Aid & University Scholarships is pleased to offer students and families the ability to make an appointment for a virtual meeting with a financial aid counselor or, for same day needs, to drop-in for our daily virtual walk-in hours.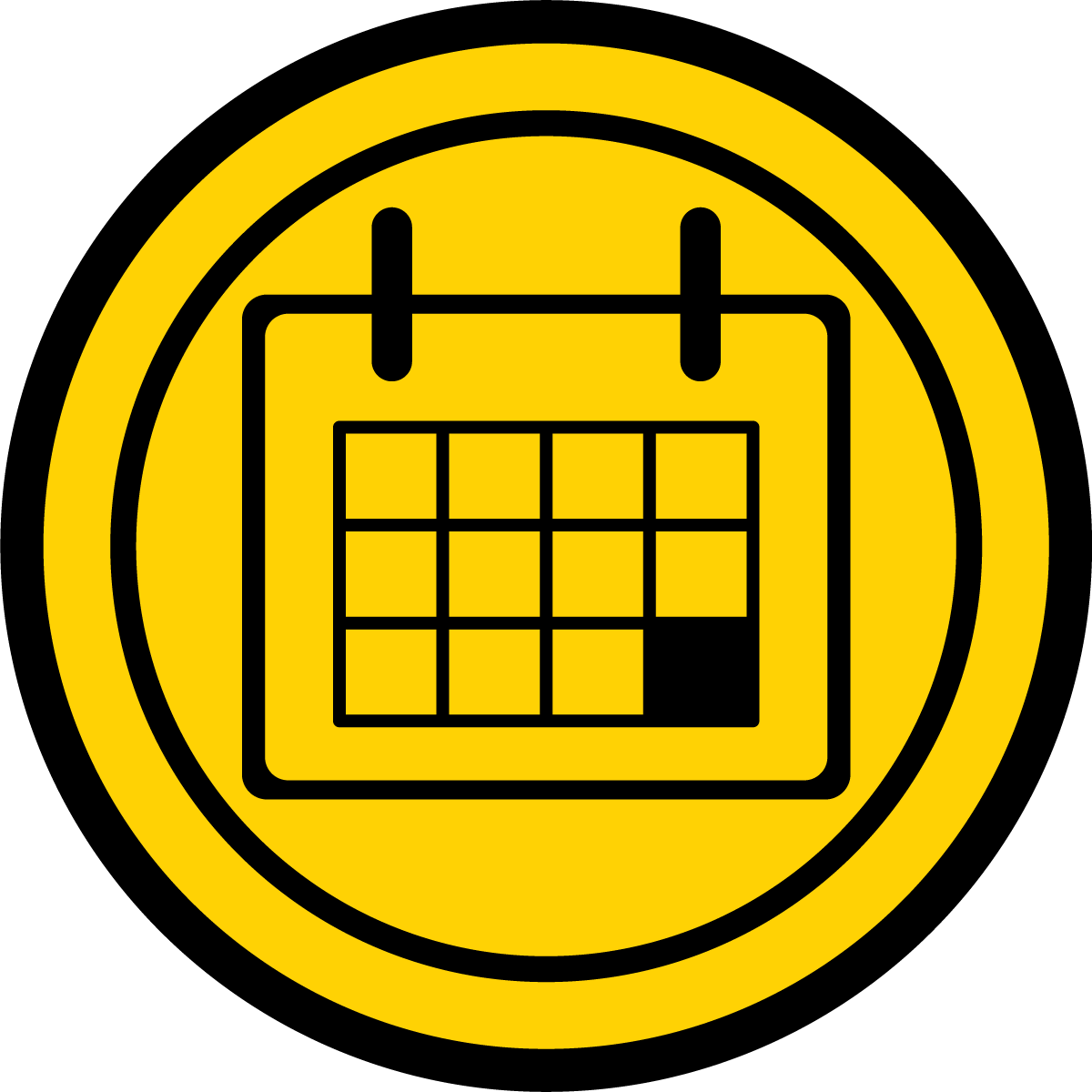 Skip the wait! Meet with a counselor at your convenience.
Schedule a Virtual Appointment:
Monday-Friday, 8:00 a.m. -4:30 p.m.
(Don't see your counselor on the day and time you need? Don't worry! Any of our financial aid counselors will be able to assist you.)

Tenemos citas bilingües (Inglés/Español) disponibles.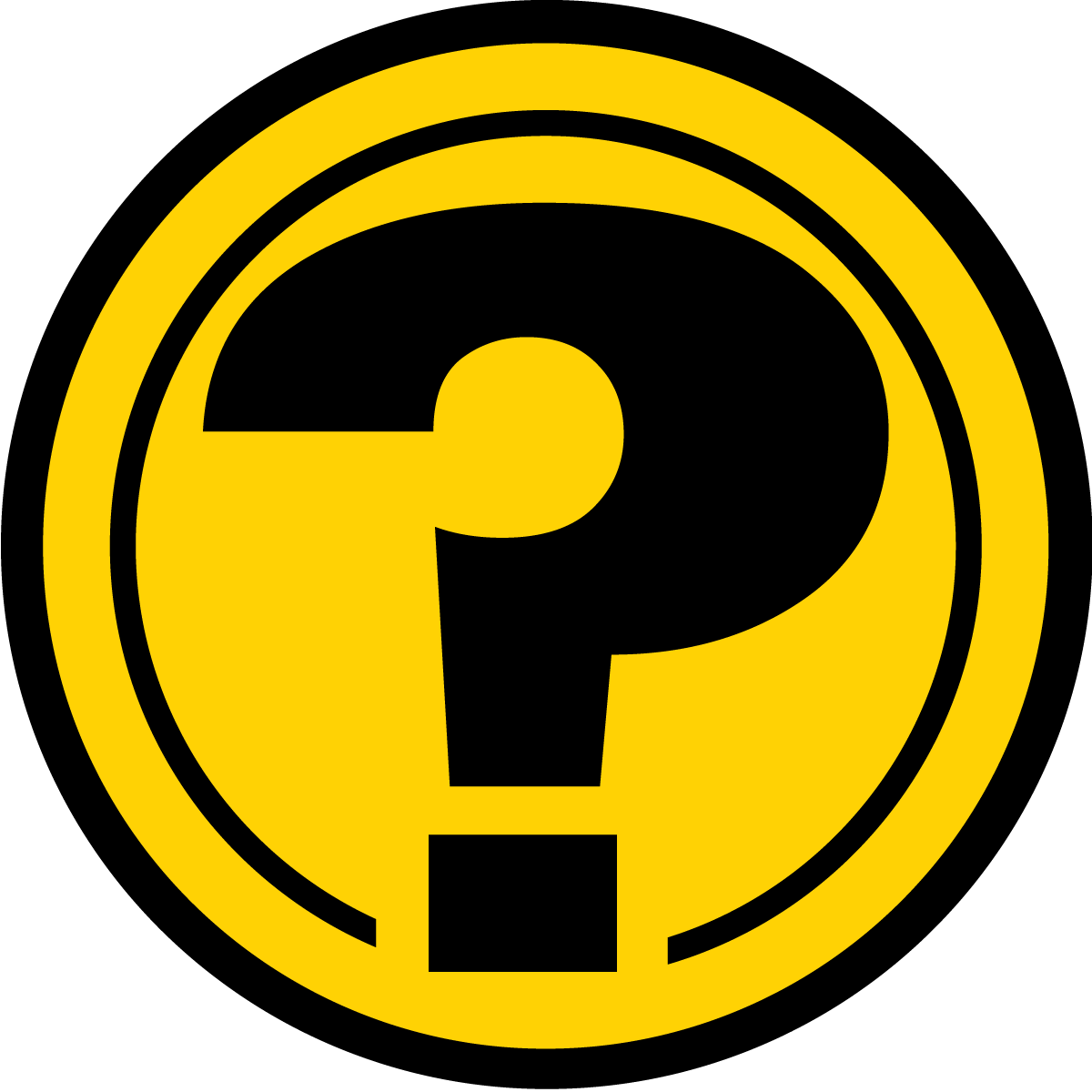 Need to see a counselor today? Consider attending our Virtual Walk-in Hours.
Monday-Friday, 2:00 p.m. - 4:00 p.m.
(Virtual room is only staffed during walk-in hours. To avoid wait times, appointments are strongly encouraged.)
.