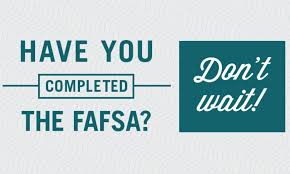 File your 2020-2021 FAFSA today!
Appalachian's priority processing date is March 1, 2020
Announcements
Published
Thursday, January 30, 2020 - 4:40pm
The Summer 2020 class schedule has been posted and financial aid for Summer 2020 will be available soon! 
Published
Wednesday, November 13, 2019 - 4:26pm
The Office of Student Financial Aid is pleased to announce that electronic forms are now available for 2020-2021!