Approximately 66% of Mountaineers will receive some type of financial aid during their time at Appalachian State University. From state and federal grants, loans and work programs, to university and outside scholarships — assistance is available for almost anyone to afford college.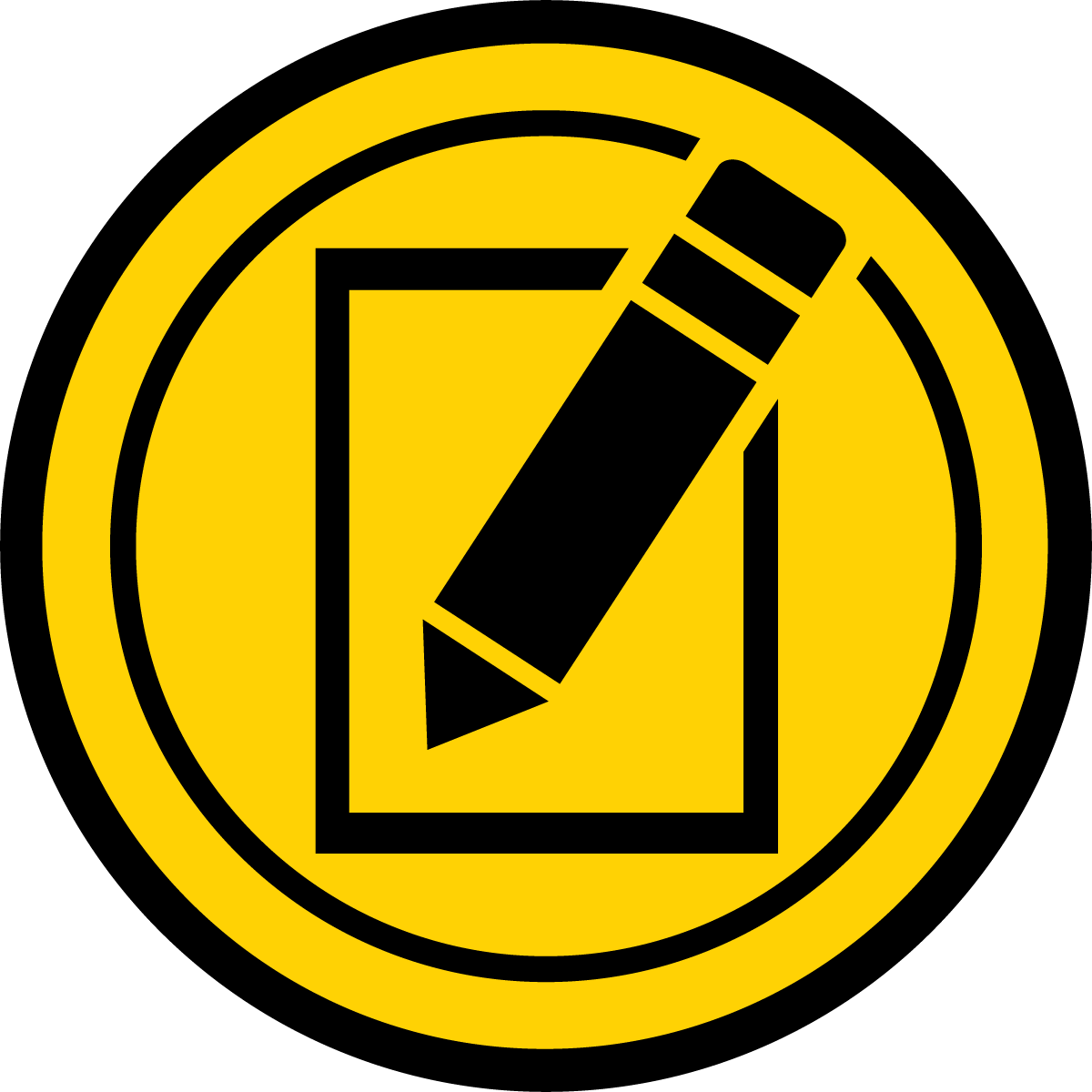 Appalachian's priority deadline is March 1, so don't delay. Visit studentaid.gov to start now.
Need help completing your FAFSA? Schedule an appointment with one of our Financial Aid counselors or watch this video to get started.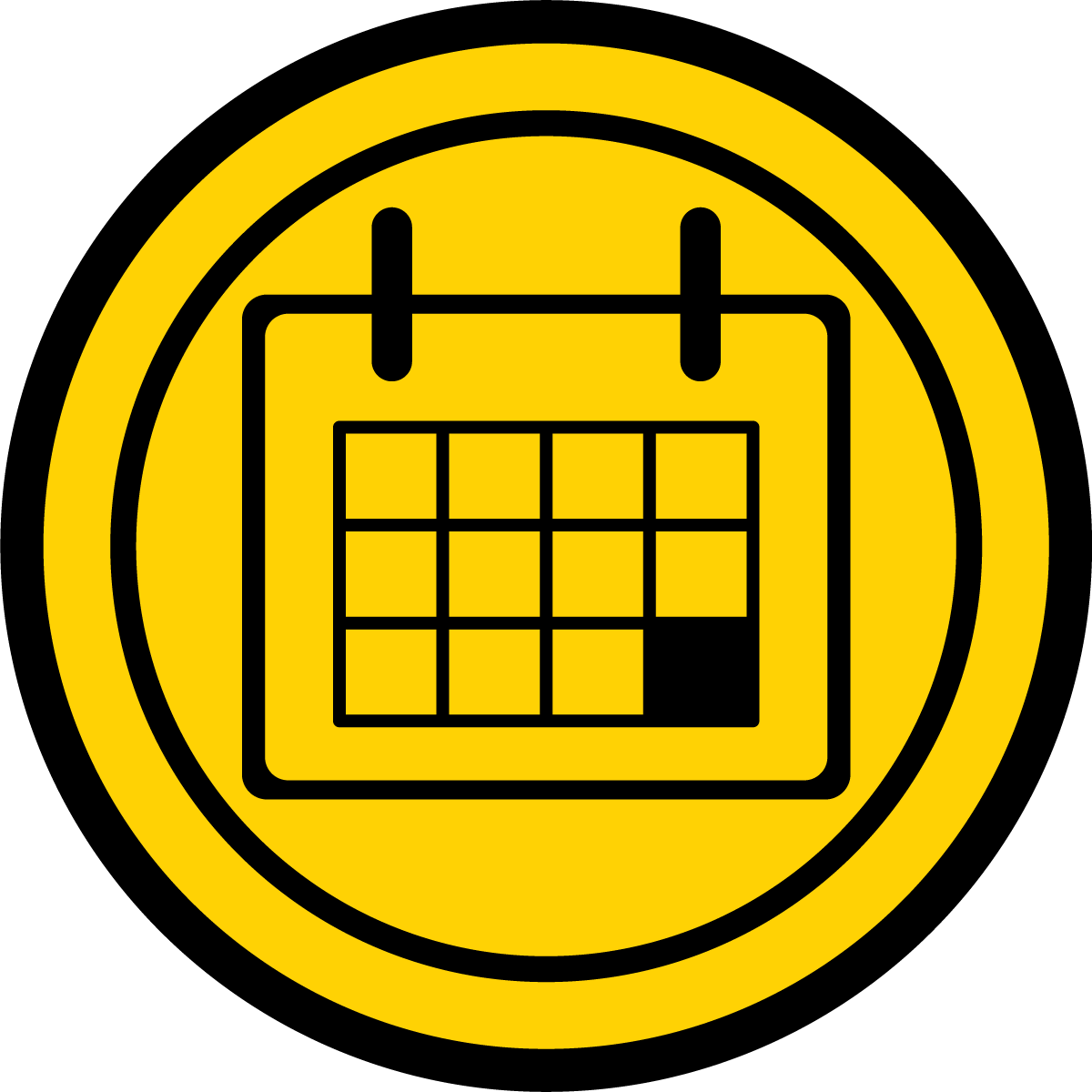 Skip the wait! Meet with a counselor at your convience.
Schedule a Virtual Appointment:
Monday-Friday, 8:00 a.m. -4:30 p.m.
(Don't see your counselor on the day and time you need? Don't worry! Any of our financial aid counselors will be able to assist you.)

Tenemos citas bilingües (Inglés/Español) disponibles.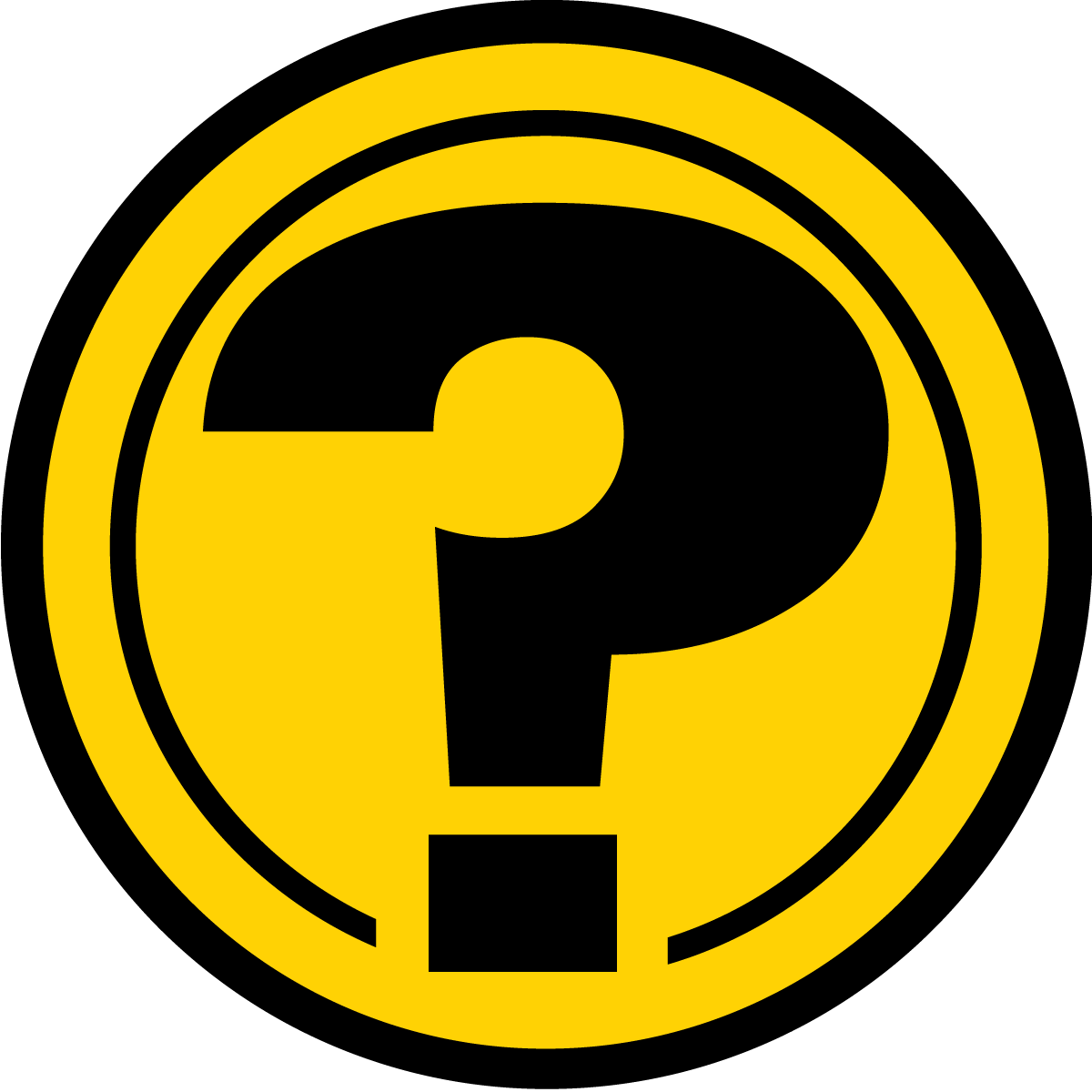 Need to see a counselor today? Consider attending our Virtual Walk-in Hours.
Monday-Friday, 2:00 p.m. - 4:00 p.m.
(Virtual room is only staffed during walk-in hours. To avoid wait times, appointments are strongly encouraged.)
.
Announcements
Published
Sunday, January 2, 2022 - 11:39pm
Friday, January 14, 2022, is the last day to add a class for Financial Aid purposes for Spring 2022 aid.
Published
Monday, October 4, 2021 - 3:51pm
Published
Monday, July 19, 2021 - 11:59am
The FAFSA is a tool designed to estimate a family's ability to pay for college. However, many students and/or families have circumstances that the FAFSA cannot capture in that snapshot.
...